About
Become the writer behind the interfaces you love. Learn how to make products talk, how to bring joy with words, and how to create software that people just can't get enough of.

UX Writing is about writing for interfaces. You'll learn how language is used in software, and how writing can make or break an app.

You'll master the ability to create content for clear, enjoyable, and scalable products. Your new skill of fixing mistakes and improving the flow will make you invaluable for every product team.

August 2022
The course lasts 2 months. You'll get a lecture once a week — on Tuesdays, and a live webinar once in two weeks — on Saturdays.

5 000 UAH
10 000 UAH in one payment, or 5 250 UAH per month

15 students
We pay attention to every student, so the group size is limited
Mentors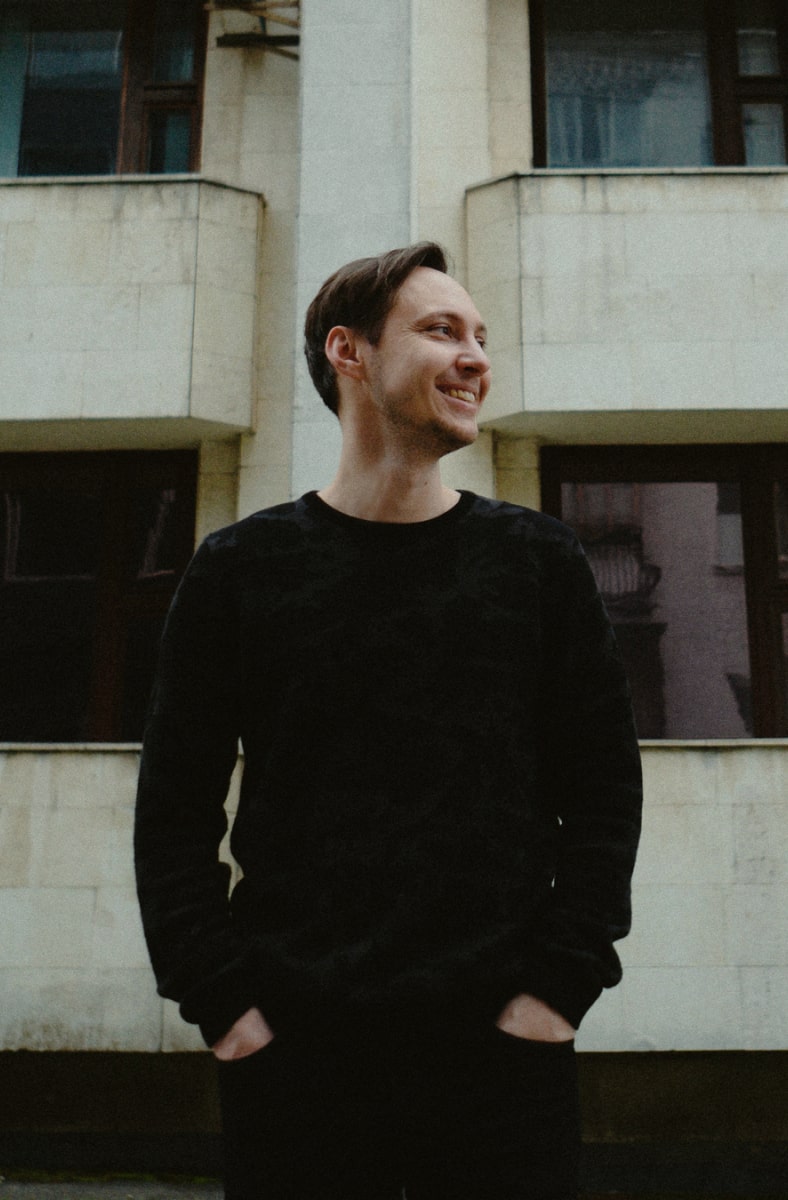 Mentor
Dmitry Figol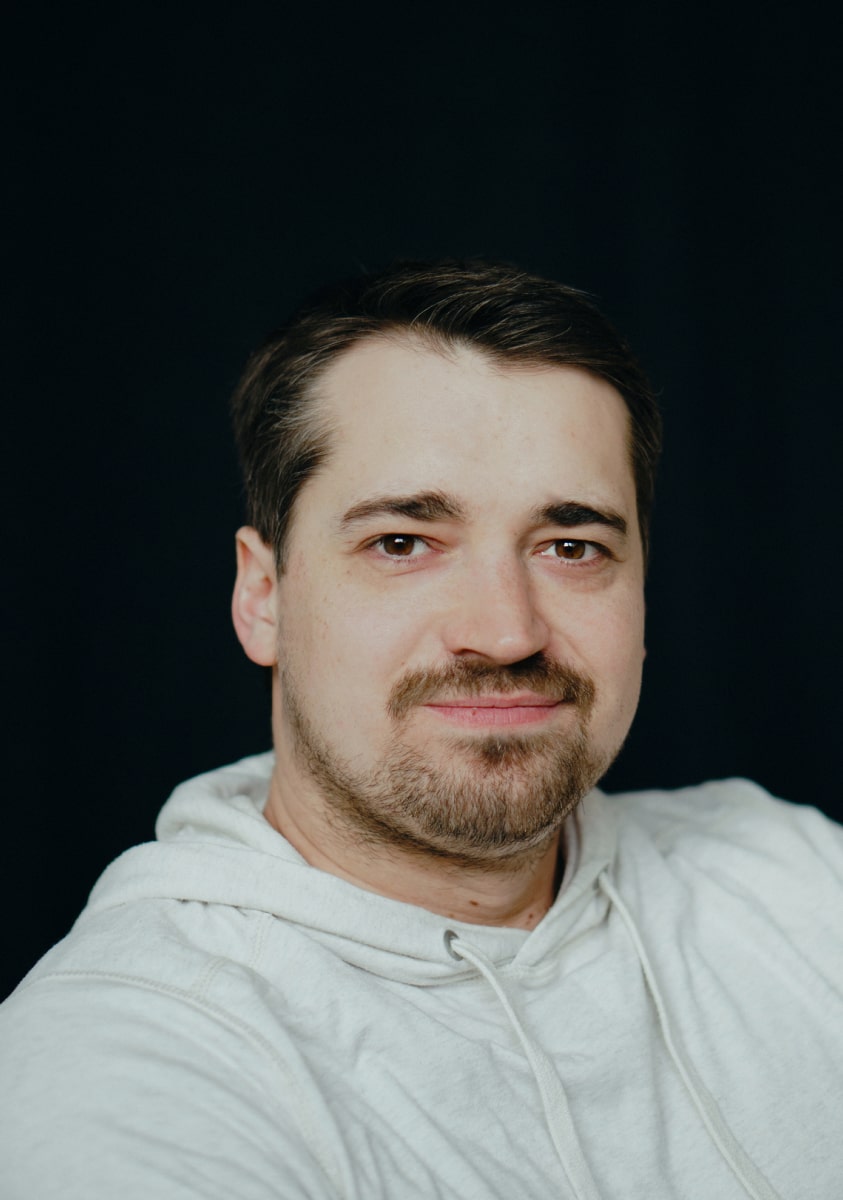 Mentor
Bogdan Grechanovsky
UX writer and Writers Area Lead at MacPaw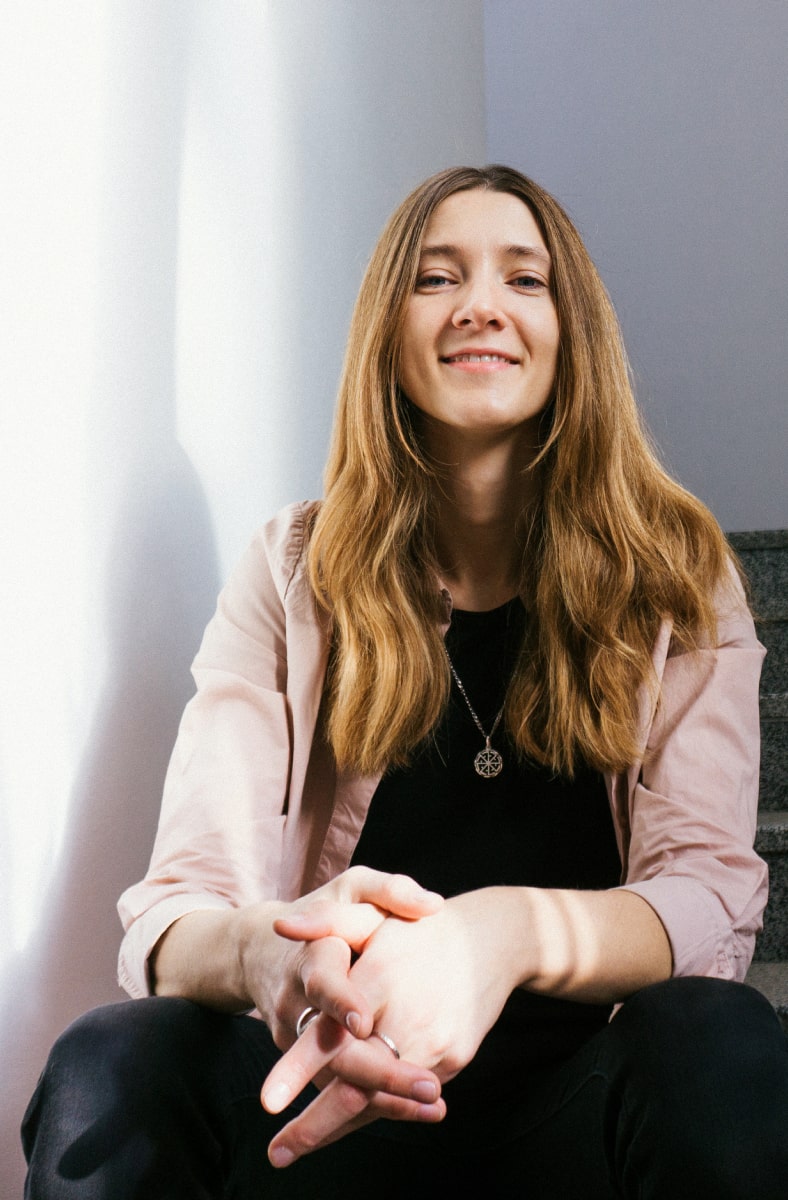 Curator
Jane Palash
Product content strategist at Shopify
Course Program
What is a UX Writer
What is writing for interfaces and why everyone is looking to hire a UX Writer? What skills and knowledge are required? Where do you belong on the product team?
Introduction to UX
How to apply user-centered design in content creation? What are the tone and voice within interfaces? The basics of good interface writing.
Fonts and typefaces
An introduction to typography and why it matters to a UX-writer. Choosing a font. Spacing, placement, combination, serifs, color, trends, application in practice.
Usability, user flows, user stories
Application of design principles in writing. Writing in context, working with flows and wireframes.
Microcopy: rules and tips
Types of microcopy. Basic rules for writing. Notifiers, statuses, alerts, errors.
UX writing in a project
Working with a task. Systematic approach. Questions to ask. Metrics and data. Writing guides and design systems.
Psychology of writing
How do humans read? The workings of the eye, blind spots, hyperfocus. Bias and how to use it. Language and associations.
Microcopy, part 2
Examples and rules of writing. Instructions and descriptions. Labels and forms. Best practices and user focus.
Long-term plans
Teamwork, analysis, continuous improvement. How to stay organized and happy as a UX Writer?
Research for UX writers
How does your target audience speak? What can you do to speak in the same language?
The course is for:
UX Specialists (of any sort: research, strategy)
Level
Middle (familiar with copywriting and/or design, product development process)
English
Upper-intermediate or Advanced level (for lectures and homework)
Tools
Photoshop, Sketch, Figma, or any other design tool
Experience
knowledge or practical experience with writing, It's a writing course after all ;)
Questions
I'm familiar with writing but not with digital products. Will I be able to study?
Yes, but you will need more time and motivation for the homework to keep up.
Will video lessons be available to me after the course ends?
Yes, access to the video will always be open on your Google account.
Will webinars be recorded?
They will, but you better reserve the time to join them online — it will be interesting there.
What if I don't like the course (after the studying starts)?
Notify us within 7 days — and we will return the money.