About
You'll master the ability to create content for engaging, enjoyable and scalable products. Your new skill of improving the texts and the flows will make you invaluable for every product team.

There's no denying that Microcopy is an integral part of every product design. And with modern interfaces and IoT tech, it goes far beyond the actual texts. Master your skills to become a professional in the field.


February 2024
2 months course: lectures on Friday, webinars on Tuesdays

8 500 UAH
17 000 UAH in one payment,
or 8925 UAH per month

30 students
we pay attention to every student, so the group size is limited
Instructors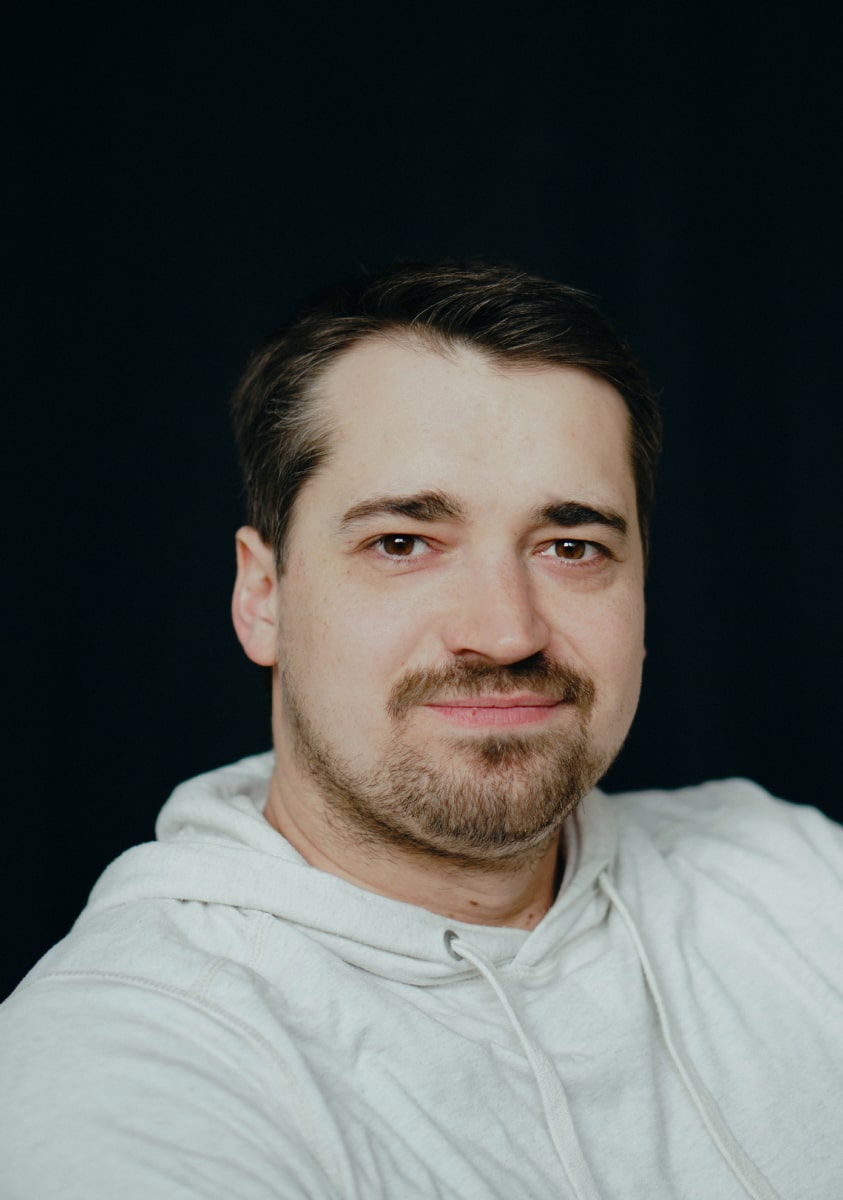 Instructor
Bogdan Grechanovsky
UX Writer and Writers Area Lead at MacPaw.
Instructor
Tetiana Bronitska
Instructor
Stas Olenchenko
UX Writer at MacPaw, Co-founder of Ukraine Explainers.
Course program
Introduction to UX Writing

The basics of UX writing. Defining the role of a UX Writer. Mapping out the course and its goals.

Before You Pick up the Pen

Figure out the voice and the tone of the product. Learn your audience and start building your conversation.

Microcopy: What is it?

What exactly is microcopy, and what are the ways of approaching its tasks? How do we actually write it?

Microcopy: Writing for Experience and Engagement

Engaging, guiding and giving feedback to your users while they're on their journey to getting the product value.

Microcopy: Usability, Accessibility and Other Nuances

Integrate design knowledge and expertise with your craft. Approach the microcopy process as something you design first, and write last.

UX Writer's Toolbox

Find the right tools for the job in hand. Learn what is 100% flexible for you, and what would be a great team instrument for everyone's efficiency.

Working in a Project

Where do you find yourself on the team? Learn the ways of integrating your work into the team's processes. Leverage your efficiency.

User Flows, Stories, Information Architecture

Think entire user journeys and stay consistent when zooming into the tiniest sections of the flows. Keep a scalable structure of your content.
Reviews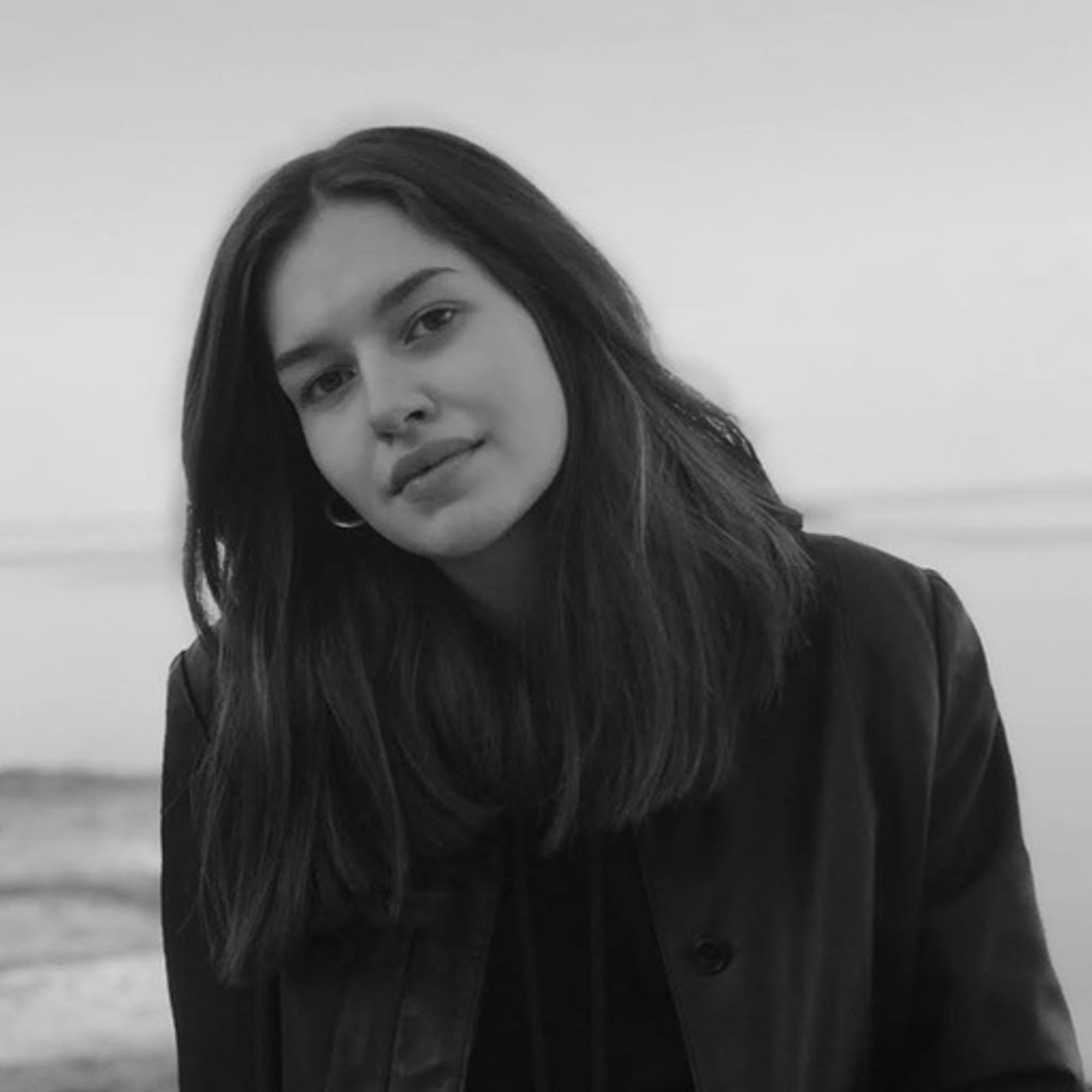 Oksana Shtohryn
I've learned a lot and can't wait to dive even deeper into UX writing nuances. I believe that this is an exceptional teaching skill: to stimulate curiosity and thereby inspire further development even after graduation.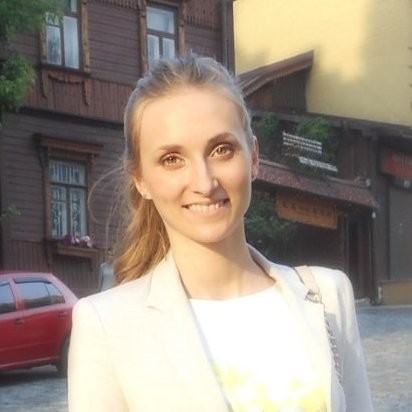 Nataliia Levoshko
My overall impression is good, my expectations were met. Lectures included many examples that help to demonstrate the theory.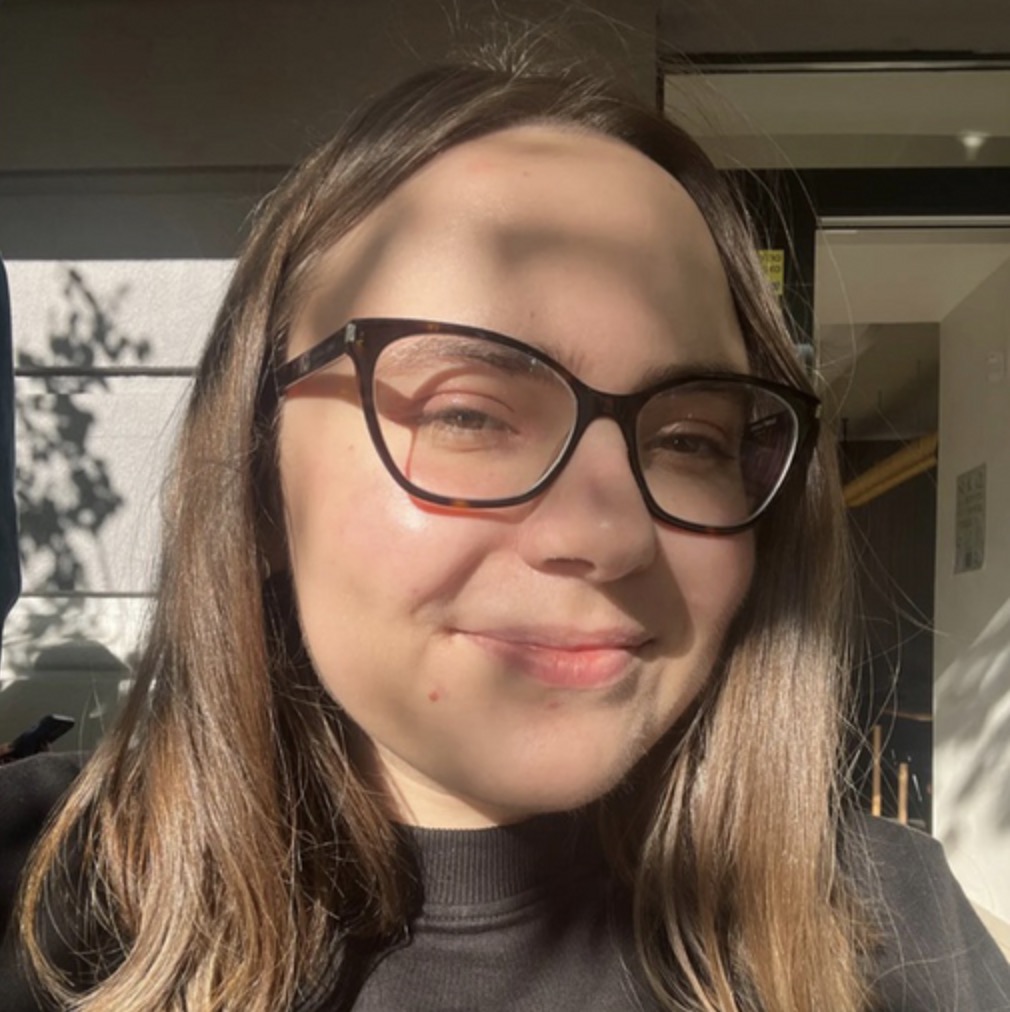 Kateryna Marchenko
I loved the course and found it really useful for my general education and probably future career. It was well-structured, not overwhelming but demanding. I learned a lot and understood there is so much more to learn 😅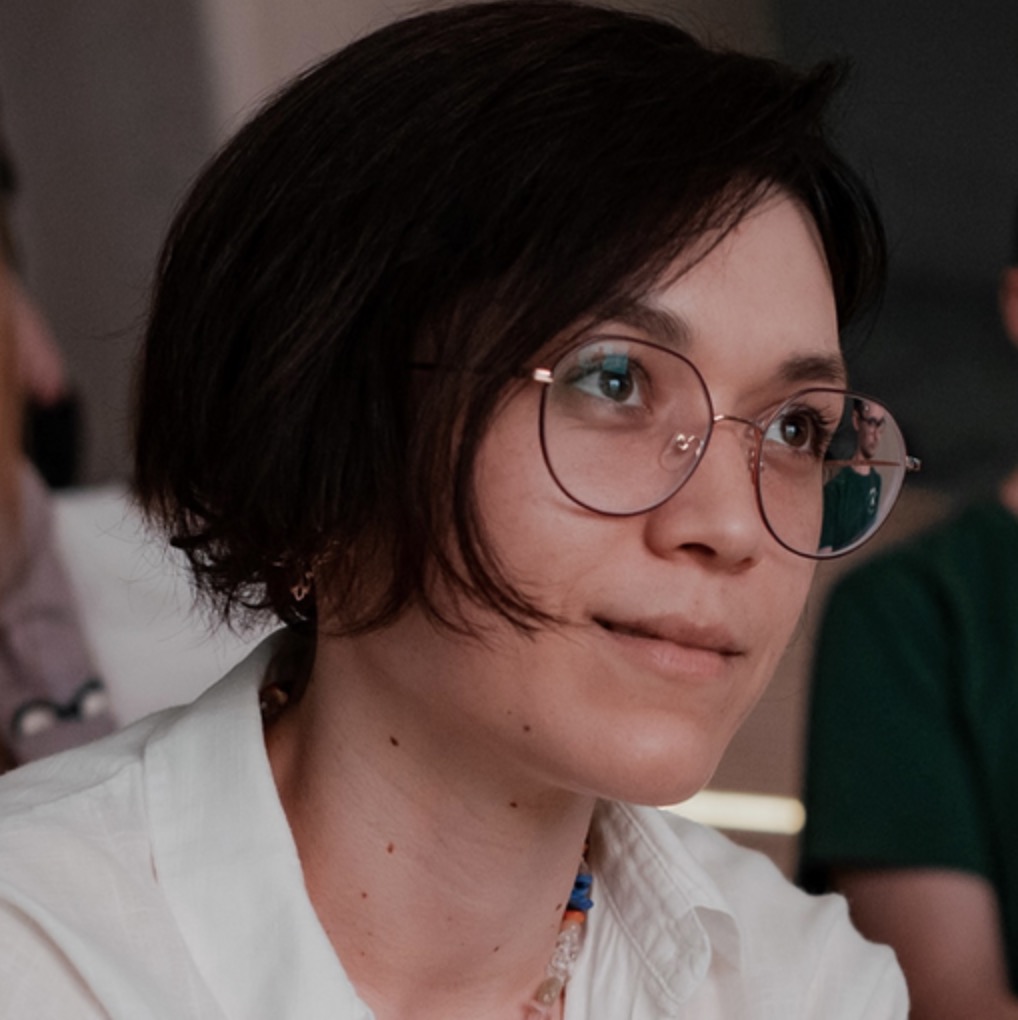 Inna Feshchuk
I knew some theory on UX writing, but practice helped me to understand how it actually works. It would be helpful for everyone who considers career change or wants to get some practice in UX writing with the detailed feedback.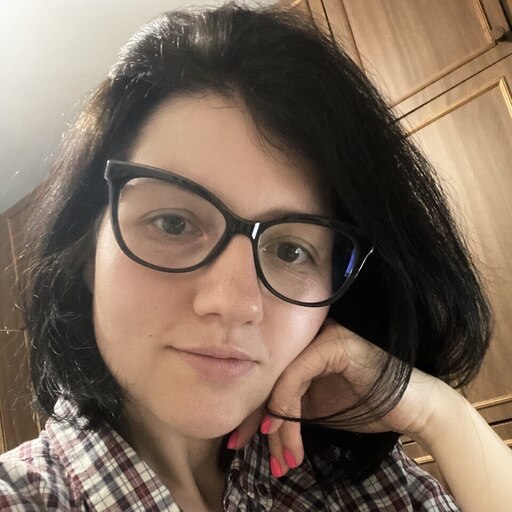 Tetiana Bak
Structured information, interesting practical tasks to test your knowledge, extensive feedback from the curator and links to additional information for better understanding. I liked it.
The course is for
Level
Middle (familiar with copywriting and/or design, product development process)
English
Upper intermediate or Advanced level (for lectures and homework)
Tools
Photoshop, Sketch, Figma, or any other design tool
Experience
knowledge or practical experience with writing, It's a writing course after all ;)
FAQ
I'm familiar with writing but not with digital products. Will I be able to study?
Yes, but you will need more time and motivation for the homework to keep up.
Will video lessons be available to me after the course ends?
Yes, access to the video will be available within 12 months after graduation.
Will webinars be recorded?
They will, but you better reserve the time to join them online — it will be interesting there.
What if I don't like the course (after the studying starts)?
Notify us within 7 days — and we will return the money.